We create transparency and overview
Hemonto is a FinTech that was founded in Denmark in 2006. Since then, we have helped our clients get more insight into their investments and a better overview of them.
Today, we administrate and deliver reports on investments for more than 40 billion USD for companies and organisations who want to outsource the complicated and time-consuming administration to a trustworthy partner.
All our clients are responsible for assets worth more than 10 million USD and wish to create the best possible conditions for them. Therefore, we developed a digital platform that gives our clients a complete overview of their investments and their results – across asset managers and at all levels of detail.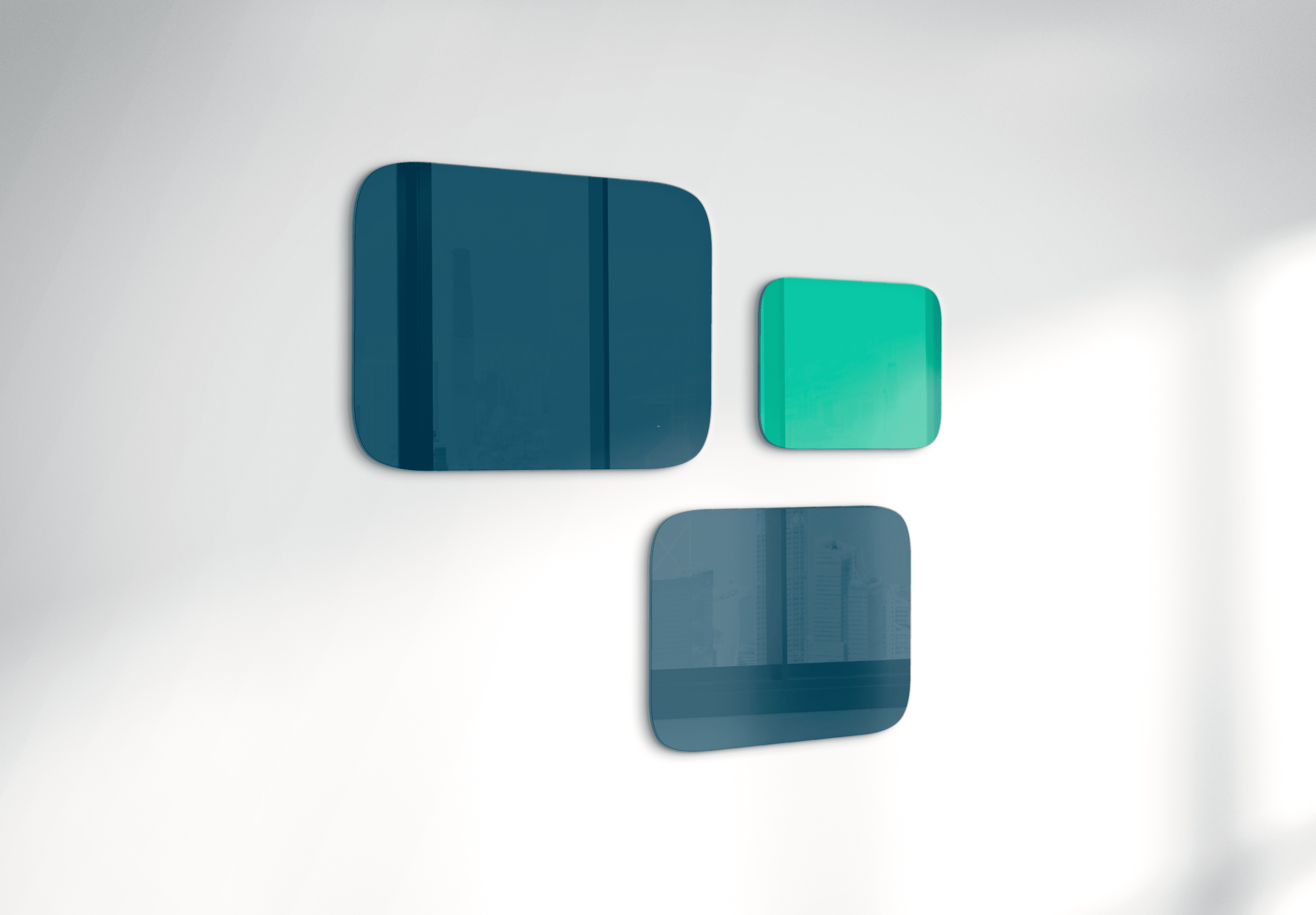 "
During my life-long career in the financial industry, I have observed two main challenges. First, the lack of a common standard for financial reporting makes it difficult and time-consuming to evaluate and compare the results of different asset managers.
Second, the administration, accounting and data management related to the investments often take up time from core activities. Therefore, I founded Hemonto with the mission of creating more transparency in the financial sector and enabling family offices and other investors to outsource the complicated and time-consuming administration to a trustworthy partner.
At Hemonto, we are independent of financial institutions. With our objective consolidated reporting, we provide our clients with a true and fair foundation for their financial evaluations and decisions."
"
By combining technology and people, we deliver state-of-the-art consolidated financial reporting with data you can trust as a strong basis for your financial decisions."
Ken Gamskjaer
CEO & Partner
The people behind Hemonto
Hemonto is characterized by our values "responsibility", "integrity" and "proficiency". We believe that knowledge is a prerequisite for establishing trust – especially when it comes to delivering the financial reporting for investors with complex investment setups.
At Hemonto, we value good service, respect, and discretion, and through documented business processes, it is our goal to provide our clients with a consolidated overview of their investments as well as a strong foundation for their financial decision-making.